**  CoronaVirus Update  **
Xcelerate has been approved by the WA State DOL to conduct web based, instructor led classes.
Web based training classes will count towards the state-required classroom sessions.
CLASSES:
We plan to start our classes back up online on Monday the 30th!
Additional details will be sent by email to our students by the end of the day, Fri the 27th.
Thanks for your patience as we navigate these uncertain times.
DRIVES:

Due to the "stay at home" order from our Governor, all course drives are cancelled through April 6th at least.
Please cancel what you have scheduled before that time and reschedule for after the 6th.
We will post any additional schedule updates as soon as we know.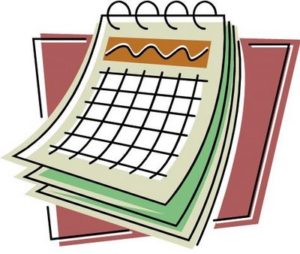 Please see our Make-Up Calendars below:
KIRKLAND Course Reference Sheets